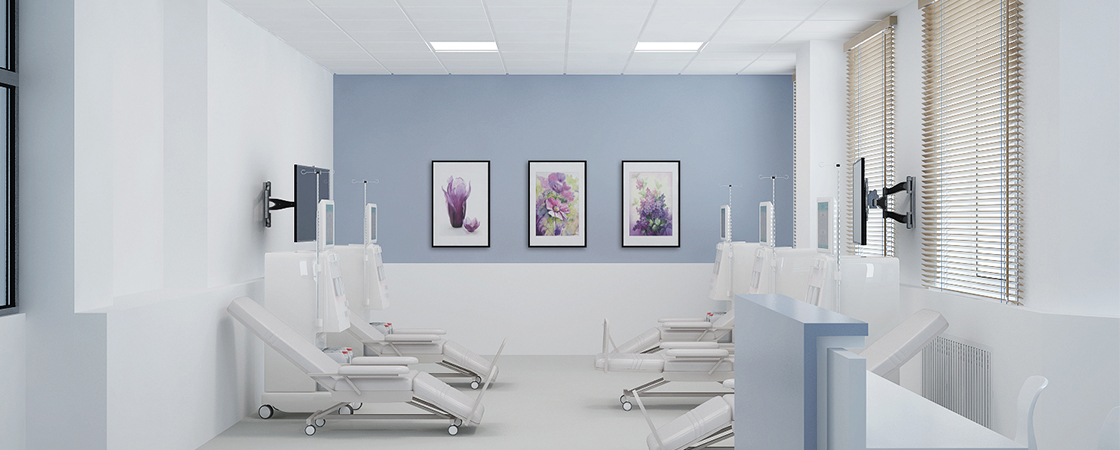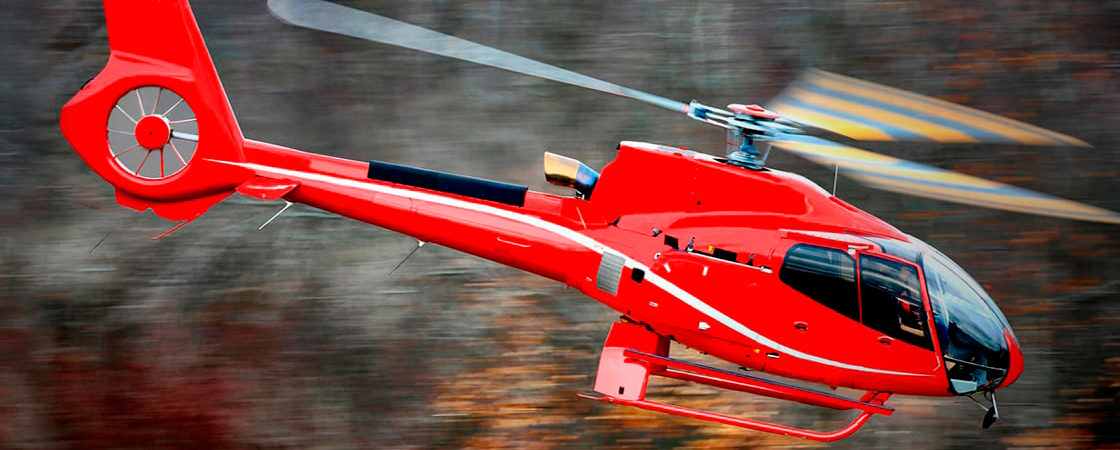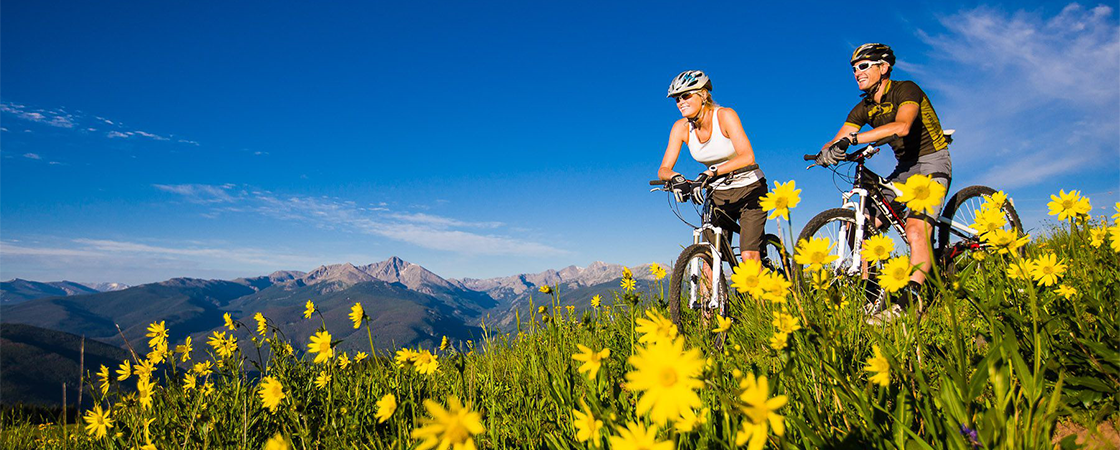 About LLP «B.B.NURA»
Outpatient dialysis centers LLP «B.B.NURA» treat patients suffering from chronic renal failure requiring renal replacement therapy conduct. First center was opened in April 2011 in the city of Karaganda.
All centers have modern medical equipment from leading manufacturers. Every year the number of patients requiring renal replacement therapy significantly increases. Opening of outpatient dialysis centers, give opportunity to partly meet the need for the provision of high-quality treatments for renal replacement therapy.
7 years of successful work
More than 700 served patients
one of the leaders in nephrology field
More than 150 "artificial" kidney devices
Availability of highly qualified specialists
Latest news
30.11.2018 г.
On November 30, 2018, the opening of the outpatient dialysis Center of LLP "B.B.NURA" in Atasu was held on the occasion of the Day of the first President of the …
16.10.2018 г.
Two days 19-20 September in the clinic Alanda held a workshop Caldin Constantine / consultant for the management of medical institutions, managing partner of LLC "Caldin Consulting" Moscow / "how …
read all news