Head s of LLP «B.B. NURA»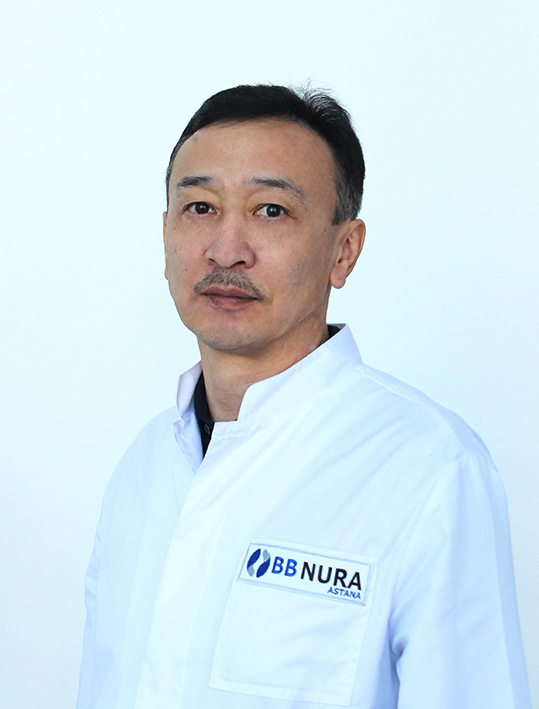 Aubakirov Marat
Development director
Koptsev Mikhail
Executive director
Mikhail Koptsev has a substantial managing experience in developing distribution business in the health care field and is one of the founders of B.B.NURA.
Mr. Koptsev, as an executive director, extended the B.B.NURA's hospital group and build partnership relations with healthcare organizations in Kazakhstan, the key providers of medicine and medical consumables.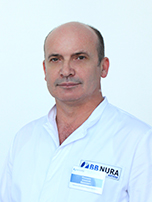 Kokoschka Alexei
Deputy General Director for medical work
Qualifications and skills:
A physician anesthesiologist – resuscitator, in 2005, awarded the highest qualification category.
Health Manager-certificate of specialist since 2012
Doctor nephrologist-certificate of specialist 2017
Instructor, American heart Association (AHA) basic (BLS) and advanced (ACLS) intensive care activities 2017
Degree:
PhD in anesthesiology and intensive care 14.00.37 (14.07.2008).
Professor Of The Russian Academy Of Natural Sciences (26.02.2013).
More than 80 articles in scientific journals.
1 tutorial.
13 clinical protocols.
2 professional standards (Nephrology 2013, anesthesiology – resuscitation 2017).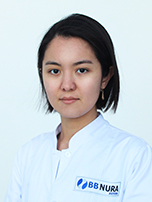 Kanafin Sholpan
Medical director
Kanafin Sholpan Miramon, working in the company from 01 November 2013. After finishing residency, she was invited to the center of Extracorporal hemocorrection "BBNURA" for the position of physician nephrologist. Given the existence of professional experience and personal qualities, translated to the post of senior resident in following, starting from 2017, head of the Center of extracorporeal therapy and hemodialysis software LLP "BBNURA" on the basis of city hospital №1.
During the work she has been trained at training courses, has repeatedly participated in international conferences: I, II, III Kazakh-Turkish Nephrology Congress, Congress Of the Association of transplantologists of Turkic countries, the analysis of experience, formed and submitted to the press articles, enrolled in a PhD-doctoral program in the specialty "Medicine" (Nephrology, including children) JSC " Medical University Astana»
Beyssekova Dana
Chief operating officer
Beyssekova Dana has a degree in "Accounting" and the certificate of the international professional auditor. Equipment dialysis centers drugs and medical products is her main functional task.
The use of modern IT-technology allows her to keep control of the timely delivery and the use of consumables.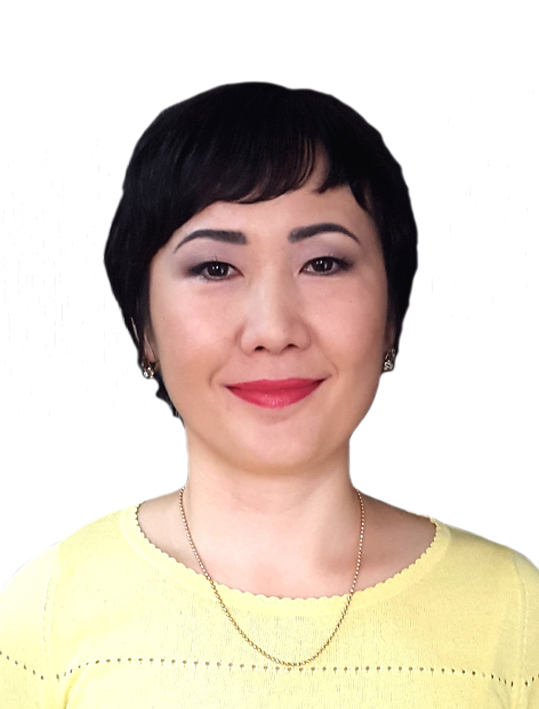 Atenova Dina
Chief accountant