Management team of B.B.NURA LLP
Mikhail Koptsev
Executive director
Mikhail Koptsev has a substantial managing experience in developing distribution business in the health care field and is one of the founders of B.B.NURA.
Mr. Koptsev, as an executive director, extended the B.B.NURA's hospital group and build partnership relations with healthcare organizations in Kazakhstan, the key providers of medicine and medical consumables.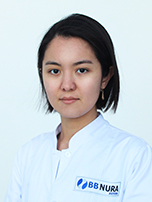 Sholpan Kanafina
Medical director
Working in the company from 01 November 2013. After finishing residency, she was invited to the center of Extracorporal hemocorrection BBNURA for the position of physician nephrologist. Given the existence of professional experience and personal qualities, translated to the post of senior resident in following, starting from 2017, head of the Center of extracorporeal therapy and hemodialysis software BBNURA on the basis of city hospital №1 of Astana city.
During the work she has been trained at training courses, has repeatedly participated in international conferences: I, II, III Kazakh-Turkish Nephrology Congress, Congress Of the Association of transplantologists of Turkic countries, the analysis of experience, formed and submitted to the press articles, enrolled in a PhD-doctoral program in the specialty "Medicine" (Nephrology, including children) JSC " Medical University Astana»
Gauhar Rakhymzhan
Head of Clinic and Operations Department
Gauhar Rakhymzhan graduated Karaganda Medical University as a doctor and had specialization in Nephrology  in KazMUNO (Almaty).
She was qualified in nephrology, hemodialysis, peritoneal dialysis and renal transplantation as part of an internship with ERA-EDTA and ISPD scholarships from Prof. Dr. Rümeyza KAZANCIOĞLU at Bezmialem University (Istanbul).
Currently is a listener of MBA in Healthcare in AlmaU.
Has a number of international publications.
Gauhar has experience as a nurse, nephrologist at the level of city, regional and republican clinics.
As a Nursing Director at the International Dialysis Clinics, she integrated international advanced nursing service standards at 21 clinics in Kazakhstan and 3 Russian clinics, admit preparation and passing of National Accreditation.
As part of the training of medical staff, he introduced an online educational program in Kazakh and Russian languages ​​for nurses on the basics of renal replacement therapy and workplace safety.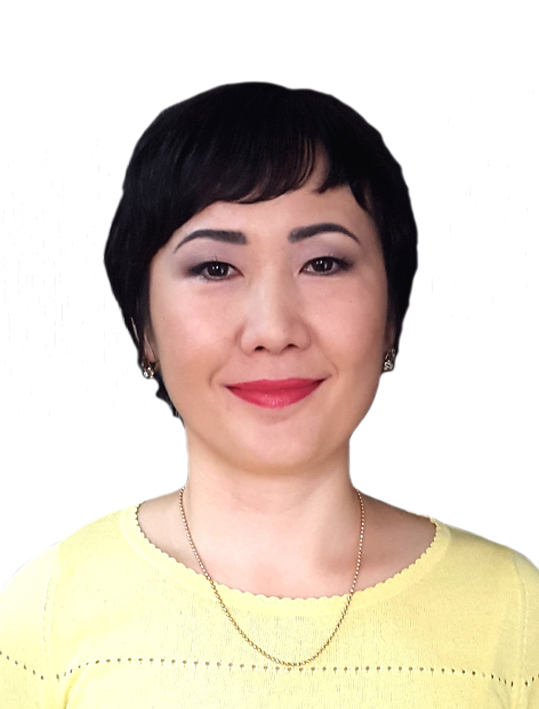 Dina Atenova
Chief accountant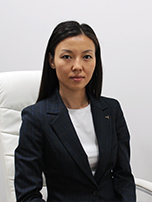 Zhansaya Zarubecova
Head of financial and analytical department
Adilbek Tamabayev
Head of legal support department