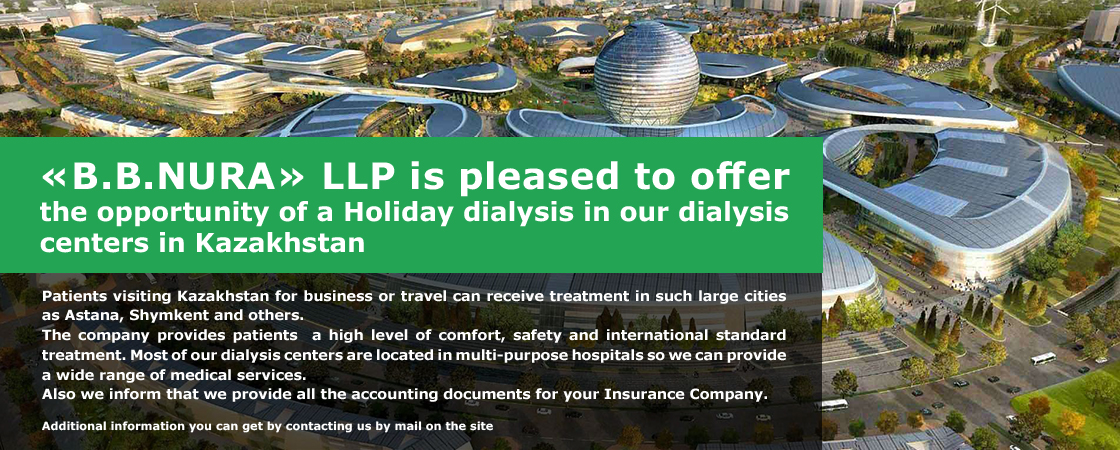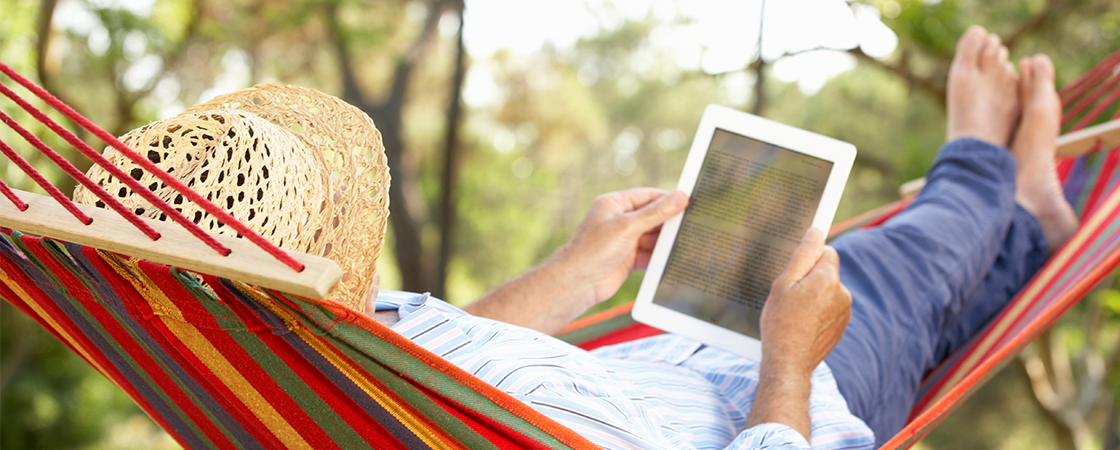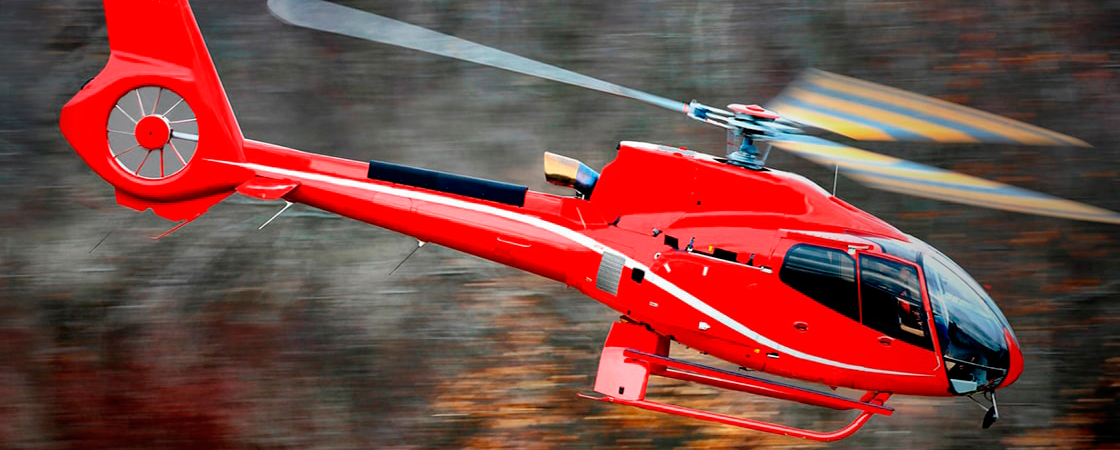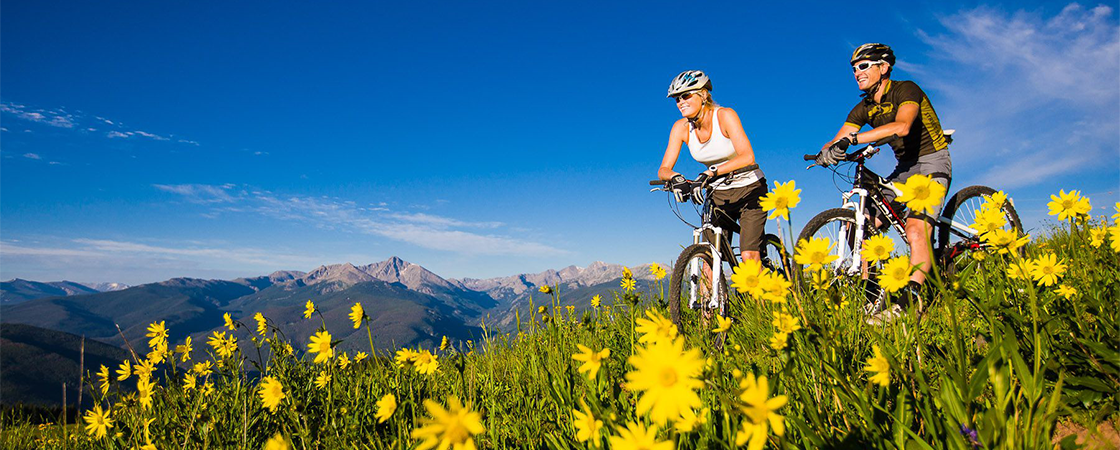 About LLP «B.B.NURA»
Outpatient dialysis centers LLP «B.B.NURA» treat patients suffering from chronic renal failure requiring renal replacement therapy conduct. First center was opened in April 2011 in the city of Karaganda.
All centers have modern medical equipment from leading manufacturers. Every year the number of patients requiring renal replacement therapy significantly increases. Opening of outpatient dialysis centers, give opportunity to partly meet the need for the provision of high-quality treatments for renal replacement therapy.
6 years of successful work
More than 600 served patients
one of the leaders in nephrology field
More than 150 "artificial" kidney devices
Availability of highly qualified specialists
Latest news
24.06.2018 г.
Daily compliance with the regime and diet, many hours of medical procedures give rise to a strong spirit in our patients. One of such people is Daulethan Elaman. Some people …
21.06.2018 г.
The disease is a test sent by God. If only one kidney failed, that's fixable, and what would you do if two refused? Kidney function has a very important role …
read all news