Head s of LLP «B.B. NURA»
Dr. M. Fatih Ergezer
general director
Mehmet Fatih Ergezer – qualified physician nephrologist, who has extensive experience in the field of dialysis. He has founded and led a network of dialysis clinics in Turkey. He is the medical director of the representative office of the international dialysis company in Kazakhstan. He has held the position of Vice-President of the Turkish Foundation support for dialysis patients and transplant.
Koptsev Mikhail
executive director
Mikhail Koptsev has a substantial managing experience in developing distribution business in the health care field and is one of the founders of B.B.NURA.
Mr. Koptsev, as an executive director, extended the B.B.NURA's hospital group and build partnership relations with healthcare organizations in Kazakhstan, the key providers of medicine and medical consumables.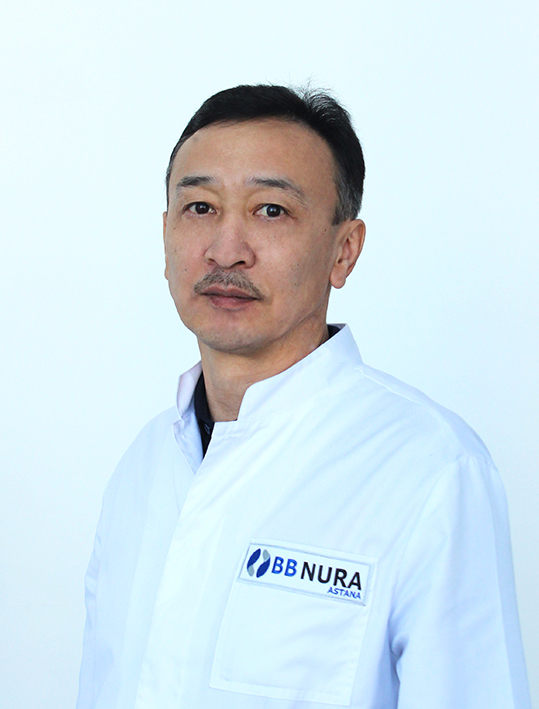 Aubakirov Marat
medical director
Marat Aubakirov is a high qualified specialist in area of resuscitation and intensive therapy and experienced in applying efferent methods of renal and liver therapy. He is the active participant of international conferences and the author of publications in medical journals. In 2012 Mr. Aubakirov was awarded by the distinctive mark of the Ministry of Healthcare and Social Development of the Republic of Kazakhstan  "Excellent (specialist) in the healthcare".
Kondrateva Olga
country nursing director
Highly nurse with years of experience in the reanimation department of nephrology patients, which is allowed to master the skills of the extracorporeal blood purification methods and peritoneal dialysis. She has an experience as a country nursing director of dialysis clinics, medical offices of international companies in Russia. She is a member of international professional societies: EDTNA / ERCA, dialysis Russian society, the Russian Nurses Association. Also has an award as a winner of the city competition of professional skill "Moscow masters", Moscow, Russia, in the category of "Best Nurse".
Beyssekova Dana
chief operating officer
Beyssekova Dana has a degree in "Accounting" and the certificate of the international professional auditor. Equipment dialysis centers drugs and medical products is her main functional task.
The use of modern IT-technology allows her to keep control of the timely delivery and the use of consumables.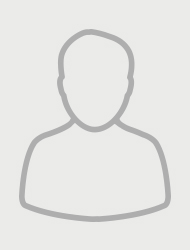 Khassenova Saniya
quality manager
Khassenova Saniya – a specialist whose task is a functional organization of a continuous process to improve the quality of medical services and the preparation of hospitals for accreditation. The main activities are the participation in the preparation of regulatory projects and normative documents on the standardization of business processes, the formation and enforcement of measures for implementation of accreditation standards.